Female identity is the subject of my life's work. Not exclusively of course—I've photographed many different things in my career—but no matter the subject, I've always made work with a feminist eye. To me that means acknowledging the subjects that we don't value or honor, or that are considered taboo in patriarchal culture. Pregnancy in the workplace has been one of those subjects. That's precisely why it is important to take a close look at it.
So when I set out to photograph Eva for Showing, a social worker working at Northwestern– I photographed her on her way to work, both standing on the 'L' platform, and on the train itself– the assignment felt like a continuation of my own work.
Eva, social worker, on the Purple Line
2012, © Melissa Ann Pinney
Flower Girl with Her Mother and Grandmother
1991, © Melissa Ann Pinney
1999, © Melissa Ann Pinney
I've had three books published, two about American women and girls. The first, Regarding Emma: Photographs of American Women and Girls, was published in 2003. Girl Ascending followed in 2010. Right now, I'm working on the final volume in the trilogy, Rise Up. Rise Up is an homage to the fierceness in girls, who, with all their imagination and joy, rise through the perils and everyday sexism of patriarchal culture. I'm interested in picturing the subtle oppression that permeates the lives of girls, and celebrating the ways girls transcend that oppression to gain agency and advocate for themselves.
The Real, Live Barbie at Target
1998, © Melissa Ann Pinney
2002, © Melissa Ann Pinney
Kiara and Emma, Painted to Look Like Sisters
2001, © Melissa Ann Pinney
2006, © Melissa Ann Pinney
2004, © Melissa Ann Pinney
Teen Couple, Ballroom Dance
2008, © Melissa Ann Pinney
2009, © Melissa Ann Pinney
2009, © Melissa Ann Pinney
2006, © Melissa Ann Pinney
2004, © Melissa Ann Pinney
2013, © Melissa Ann Pinney
2011, © Melissa Ann Pinney
2013, © Melissa Ann Pinney
2019, © Melissa Ann Pinney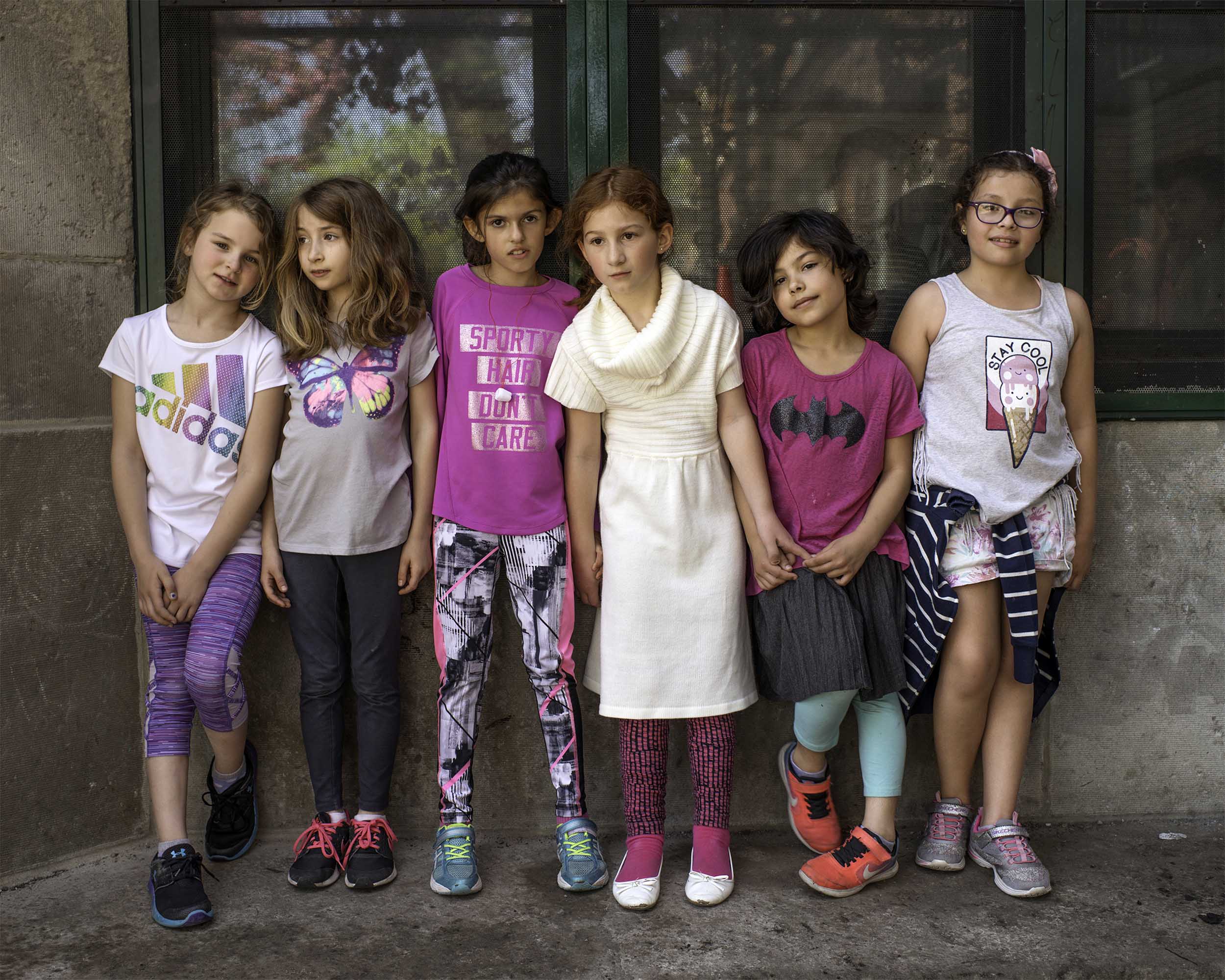 2019, © Melissa Ann Pinney
2018, © Melissa Ann Pinney
2017, © Melissa Ann Pinney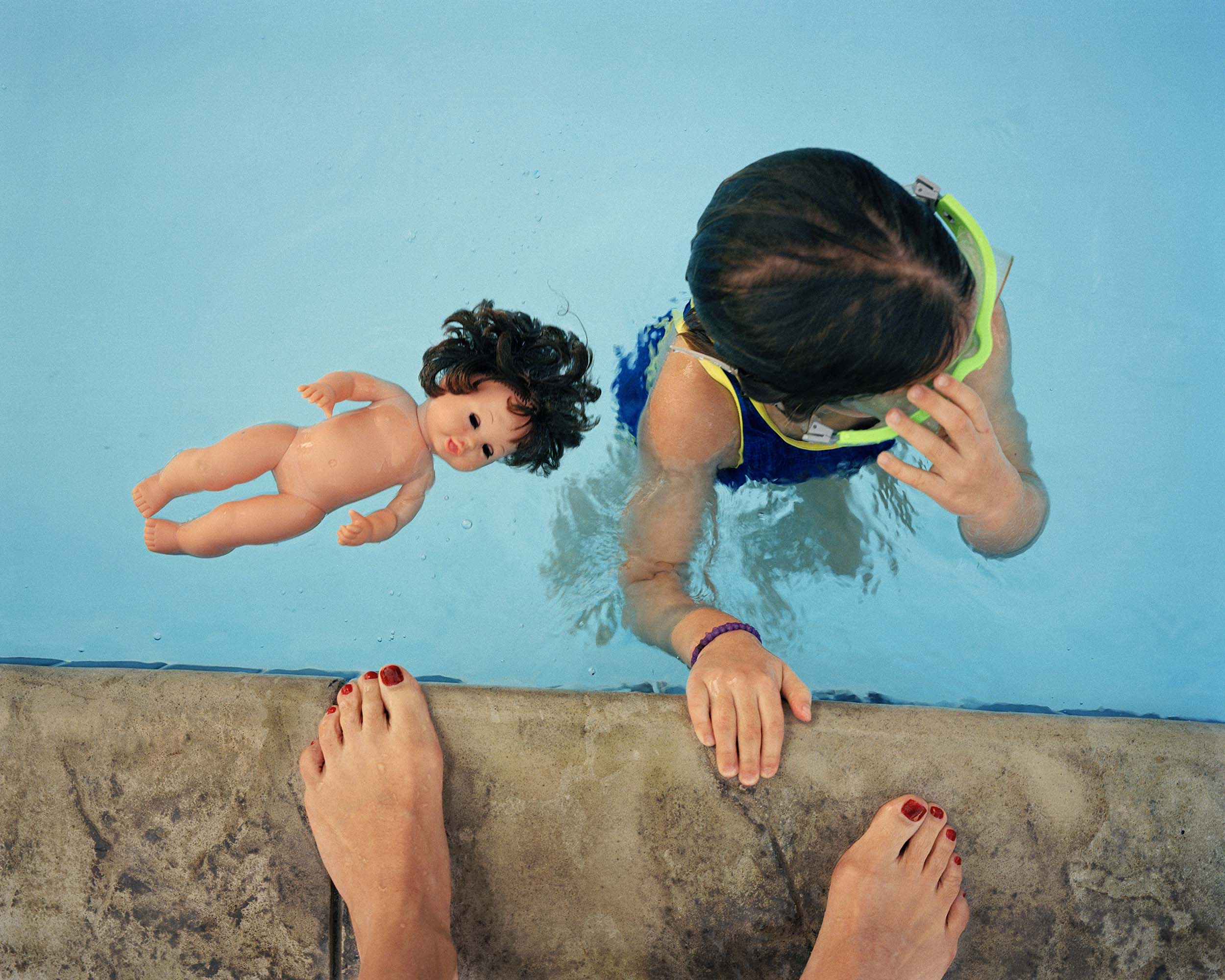 2001, © Melissa Ann Pinney
2019, © Melissa Ann Pinney